Business Website Development
But not merely website development. Imagine a tailored business solution, a nexus offering a complete professional business branding and design service. Welcome to everwax

This website is closed and not active anymore.
Take a Voyage of Discovery
Website Design & Development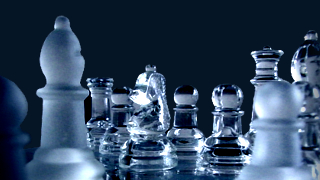 Select from a range of template designs, one which you like the look and feel of. We will then customise it to suit your business service.
Alternatively, request an original design.
We will supply either original artwork, photography and imagery, or you can supply your own. Similarly, we can originate page copy or you can supply your own text.
Every website is hand coded and conforms to the guidelines set out by the World Wide Web Consortium (W3C) for mark-up and accessibility standards. In other words, the stuff under the bonnet is crisply and professionally written and runs across a variety of browsers, whether on PC or Mac systems, tablet devices or cell phones.
Business Packages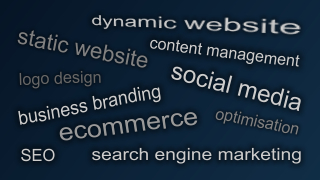 Our business packages offer complete solutions for internet start-up companies, businesses that need a web presence, or for existing businesses wishing to rebrand or enhance their corporate image.
The principle element, of course, is selecting a website to match your business objectives. Some businesses will offer a single product or service and will require a simple web presence, a static site that is unlikely to change in the foreseeable future unless the product or services changes.
Where multiple products are offered, such as a restaurant, estate agency or similar business where the product lines will vary over time, it is likely that a database and content management system will need to be incorporated into the website specifications. This affords clients full control over their product range so as to add items, update pricing or introduce promotional items.
And for clients wishing to sell products online, an eCommerce website solution will be required, with links to payments gateways like Worldpay, PayPal or similar payments service provider (PSP).
Explore everwax business packages
Marketing & Promotion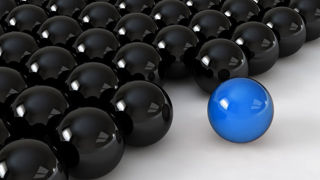 The Internet is a powerful promotional medium. Search engine visibility can make or break a web-based business. All everwax websites are optimised by default to reach your local audience. You pay no extra for preliminary search engine optimisation (SEO). It's part of the service.
We also offer search engine marketing (SEM), online promotion and pay-per-click (PPC) advertising, like Google AdWords.
Social media plays an important role in business visibility. Sites like Facebook, Twitter, Instagram, linkedin, Flickr, Pinterest, StumbleUpon, Google+, as well as market specific sites, can generate considerable traffic and serve as platforms to raise and promote your business message. We build social media pages and maintain them for many clients.
Apart from online promotion, we recognise the power of more traditional media advertising and design full page adverts for local and national papers and magazines, as well as producing posters and flyers to get your company's products, services and promotions across.
Explore everwax marketing and promotion
Branding / Rebranding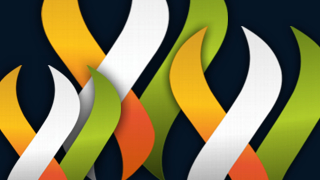 Branding is extremely important. Beyond establishing your company's business image, branding enforces recognition and illustrates a coherent identity.
Business branding invariably begins with establishing a business logo. A strong logo should help identify the business's products, services or goals; it should have aesthetic appeal and lend colour branding to the website and marketing literature; and, if possible, convey a subliminal message to the target audience.
Explore everwax branding and rebranding
Logo / Stationery / Email Design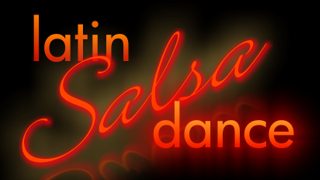 We can refresh and refine your existing logo design or develop a logo from scratch, incorporating it into a website design and integrating it into your business stationery.
We will design your business cards, letterheads and compliments slips then print them to the highest standards. And to complement the website, we can extend the company branding to email templates, producing a coherent corporate branding package.
Explore everwax logo, stationery and email design
Business Sign / Fascia Design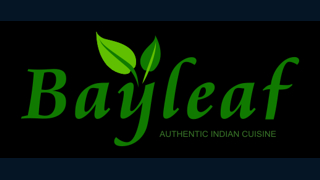 Whether as a part of a new business initiative or as a rebranding exercise, we can design and produce your business premises fascia, as well as any additional artwork like window signage or featured elements.
Moreover, should you be rebranding, redesigning or refurbishing your premises, we can produce mock-ups to illustrate your ideas and work with you to realise the finished article, allowing you a concrete view of your new design.
Explore everwax business sign and fascia design